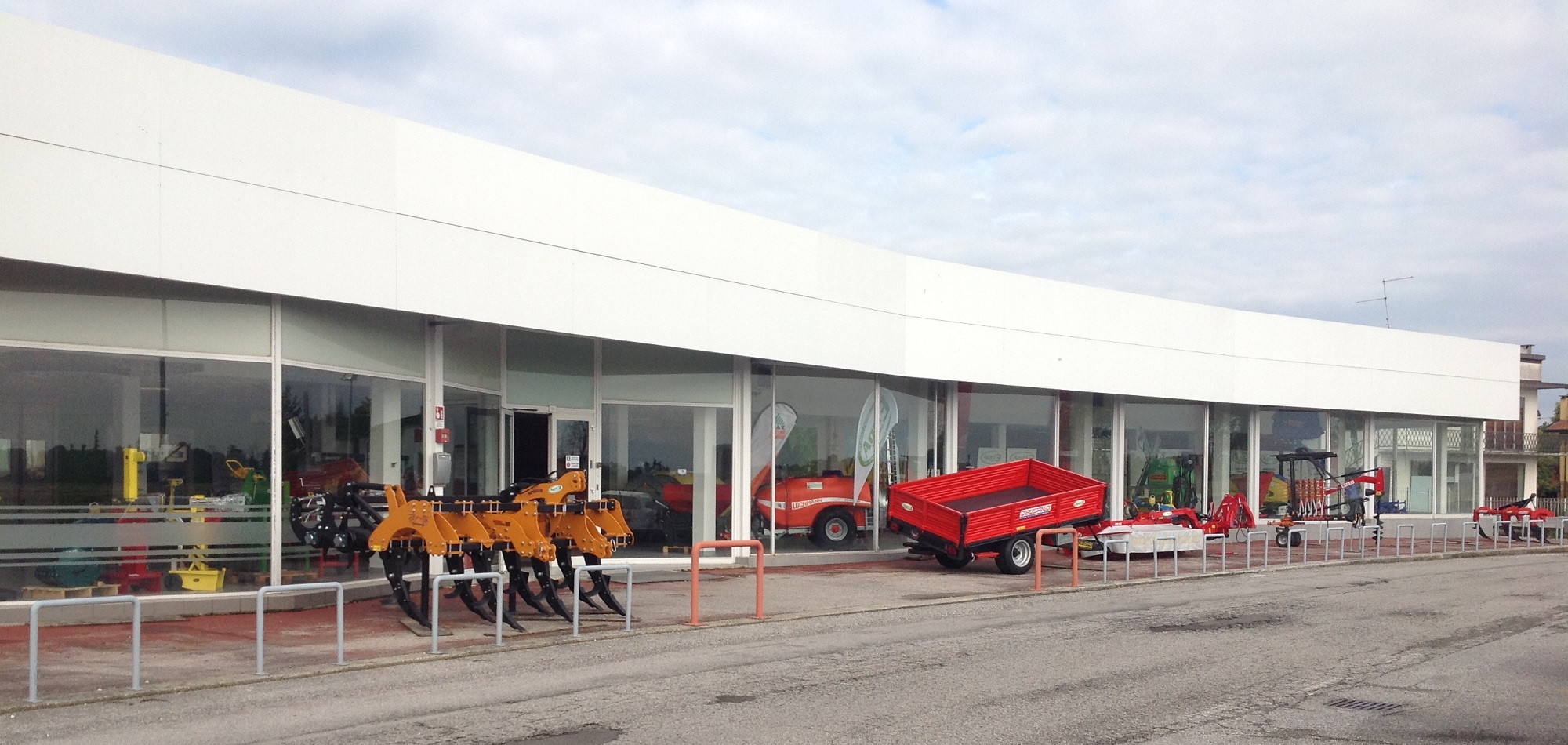 SERVICES
Agri3 group professionalism is our policy. We don't simply sell a product, we provide our customers with constant assistance and expertise. That is the reason why we decided to make you easier the machinery purchase and maintenance thereby saving you trouble and time. In what way? By offering you the following services:
• the transport of the purchased machineries,
• the equipment hiring,
• and the emergency repair service which is perfect for those who cannot wait for the machinery collection, repair and delivery, since our technicians can directly reach you on the field for an instant reparation. This service is directed to agricultural contractors, farms and professional gardeners.
Let Agri3 group be your supplier. Here you will have the chance to choose among a wide range of agricultural machineries and equipment for every use: plaughing, sowing, weeding, fertilizing, etc. At Agri3 our customers will find high quality products and world class brands which guarantee the maximum reliability, 100% safety and best result in every working conditions.
• Ground processing and seeding: mounted and semi-mounted ploughs, rotary milling cutters, flexible and fixed rotary harrows, tillers, seedbed cultivators, carving knives, shredders, mechanic and automatic seed drills, fertilizer spreaders, weeding machines, straw shredders and mixers;
• Haymaking: drum and disc mowers, tedders, rotary rakes, round balers with fixed and variable chambers, rectangular hay balers;
• Tractors accessories: Front-end loaders, buckets, brush cutter attachments, side and central shredders;
• Trailers: single-axe and tandem trilateral tipping trailers, single-axe carrier trailers for transporting agricultural machineries, manure spreader trailers.
Agri3 group is exclusive of the area for renowned brands:
Tractors: Lidner, Iseki, Kioti, Solis
Haymaking: Sip, McHale, Gallignani
Front loaders: Sigma 4, Stoll
Hedge mower, Forage harvester, Side shredder: Hmf, Ilmer, Zanon, Orsi, Gl1
Trailers and platforms: Crosetto, Lochmann, D'Eusanio
Ground work: Amazone, Moro Aratri, Dondi, Alpego, Celli, Sfoggia
Vegetables: Ferrari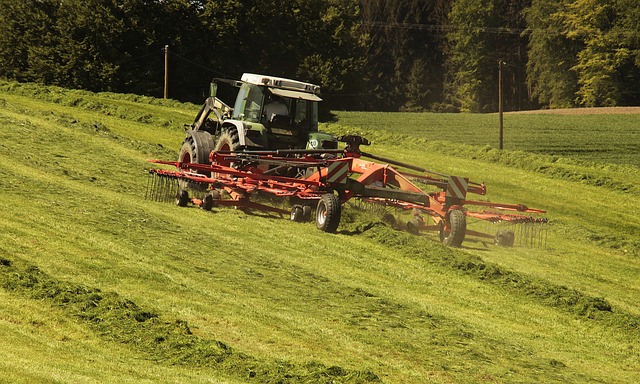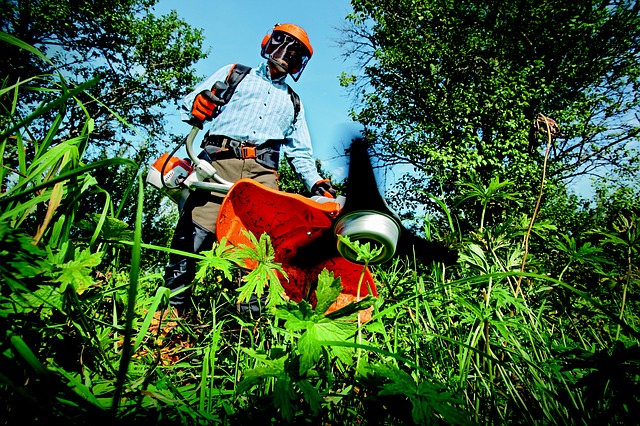 As far as lawn and garden equipment is concerned, Agri3 group won't disappoint your expectations: we provide the most professional machinery and tools on the market (Iseki, Gianni Ferrari, Zanon). Our offer range includes products both for professionals and non-professionals which will allow them to work on wide-range areas such as parks or sports fields:
• Lawn mowers and tractors
• Brush cutters
• Rotavator
• Backpack sprayers
• Electrical scissors.
Agri3 group is a leading company in the field of forestry equipment. We give our customers the opportunity to choose among the most appreciated brands ( Lochmann, Fae, Comap, Hakkipilke, Collino, Zanon) in the agricultural sector thus they can be sure of purchasing reliable and efficient products.
• Chain saws
• Stump cutters
• Circular saws
• Band saws, wood cutting saws and wood cutting bandsaws
• Cranes
• Wood chippers
• Winches
• Trailers
• Forestry shredders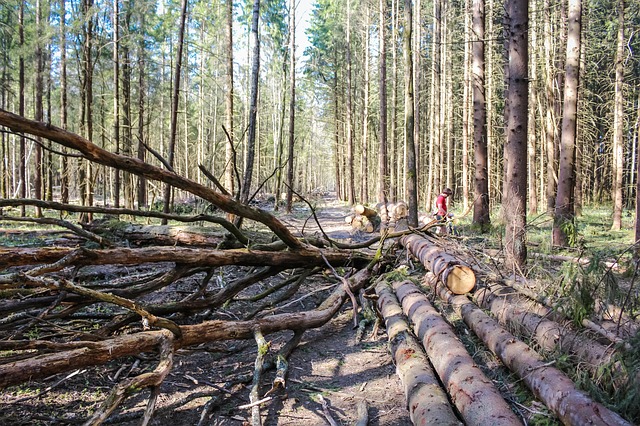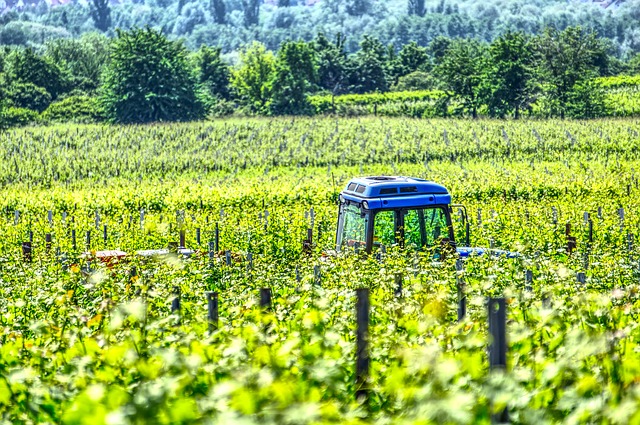 Agri3 group guarantees high quality in the field of Vineyard maintenance too. Our products assure excellent performance under all working conditions offering the ideal solution for any kind of need:
• Pre-pruning machines, flat trimming machines, trimmers, sucker remover, leaves strippers, tool cases, grape loaders, trailers, sprayers, hand-held and backpack dusters, sulphate spreaders, scissors, loppers, pneumatic and electro-mechanical trimmers, shredders, lawn mowers, offset machinery, brush cutters, telescopic arms reach mowers mounted on the three-point hitch of tractors to reach over brushes, irrigation systems, vineyards.
• As far as manual pruning is concerned, you can choose among many different types of scissors and rippers.
The offer does not neglect any of the viticulture phases and concerns machinery and equipment of prestigious brands such as Imeca, Lochmann, Ilmer, Dondi, Hmf, Gl1, Zanon, Florida.
Particular importance is given to the marketing and assistance of grape harvesters of the Imeca group.
The Agri3 group is also paying particular attention to the organic processing department thanks to the collaboration with leading brands in the sector.